Month:
June 2023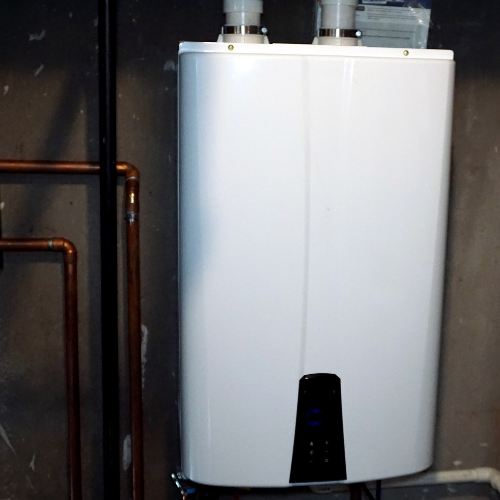 An electrical heater is a device that converts electricity into heat energy. The heat energy can be used to warm up a room or to perform other functions like cooking, water heating etc. Electric heaters can be found in homes, offices or other industrial areas. These devices are quite efficient and are also cheaper to…
Read More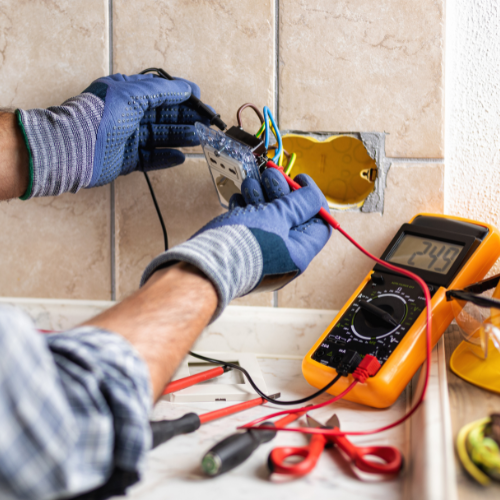 Electrical workers earn a good income in comparison to other construction jobs. Electricians start out at a living wage and can progress slowly until they reach close to six figures. This is a great career for those who want to fulfill their financial needs. To become an electrician requires a lot hard work and physical…
Read More
Recent Comments
No comments to show.