Month:
October 2023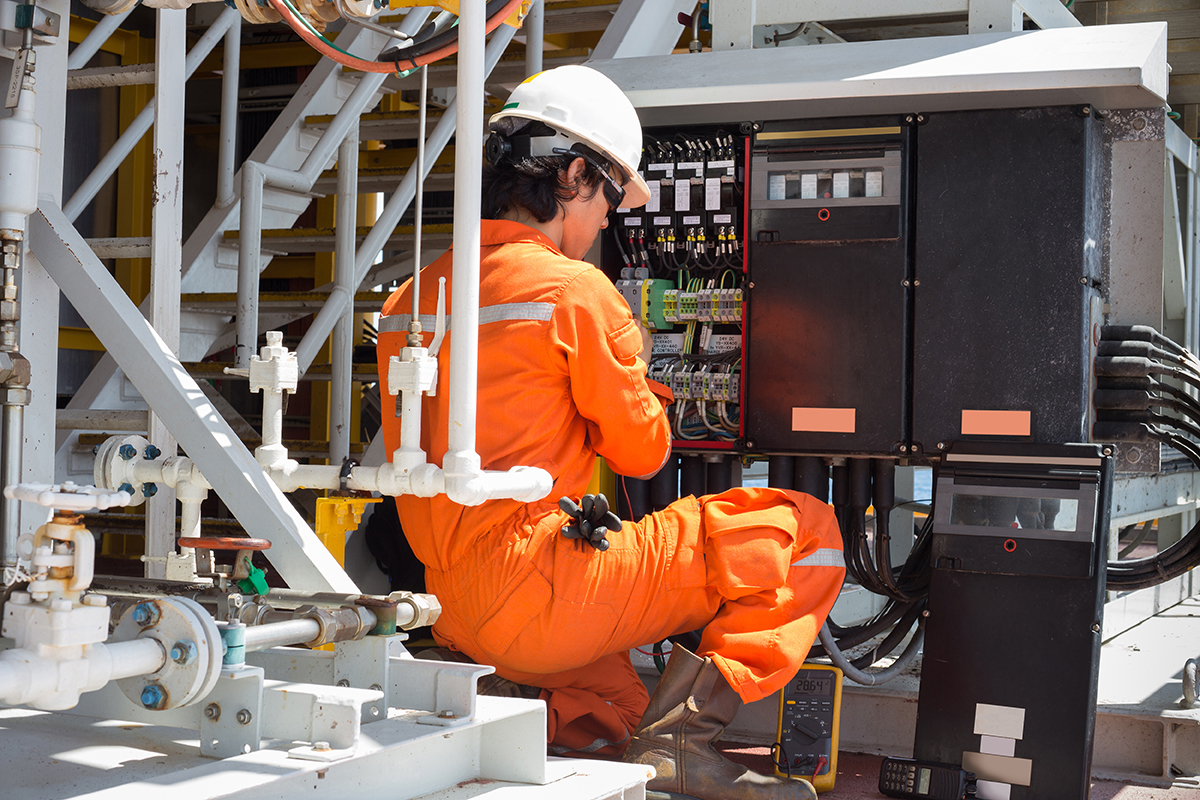 Commercial electrical systems require a much larger capacity than residential ones. This is because the incoming power will need to move through a step-down transformer, and then into switchgear in order to distribute it throughout the entire building. Are you a business owner looking to shop for a new electricity plan? Commercial rates are based…
Read More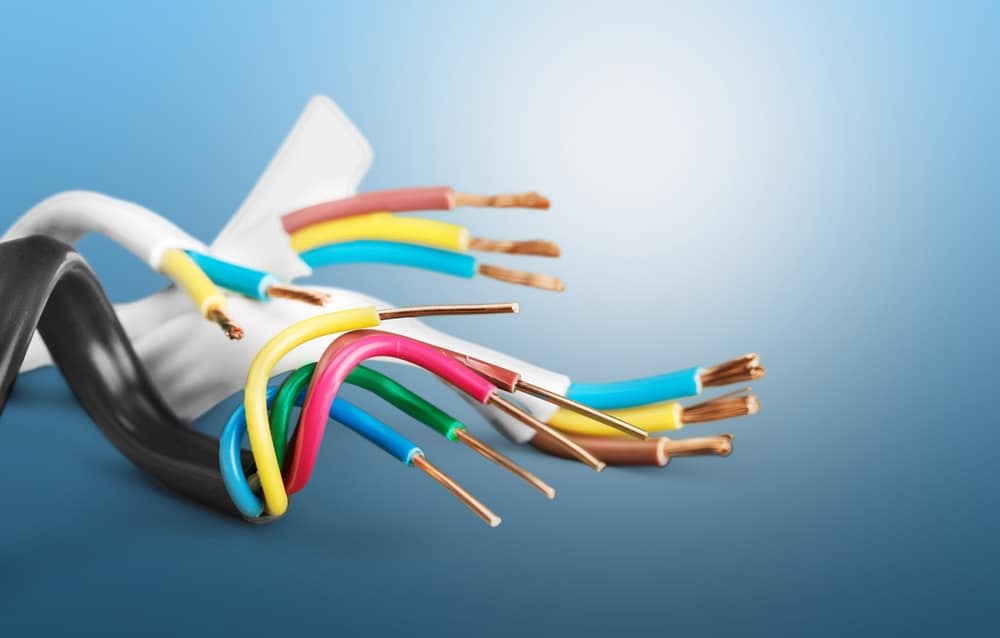 Electrical wiring involves installing wires by the professionals from Ampi Electric Inc. that distribute power to various appliances and fixtures in a structured manner. It also ensures that the power supply is uninterrupted. The most common type of house electrical wiring is non-metallic (NM) cable. It has a hot, neutral, and ground wire with a plastic…
Read More
Recent Comments
No comments to show.