Category:
Emergency Electrician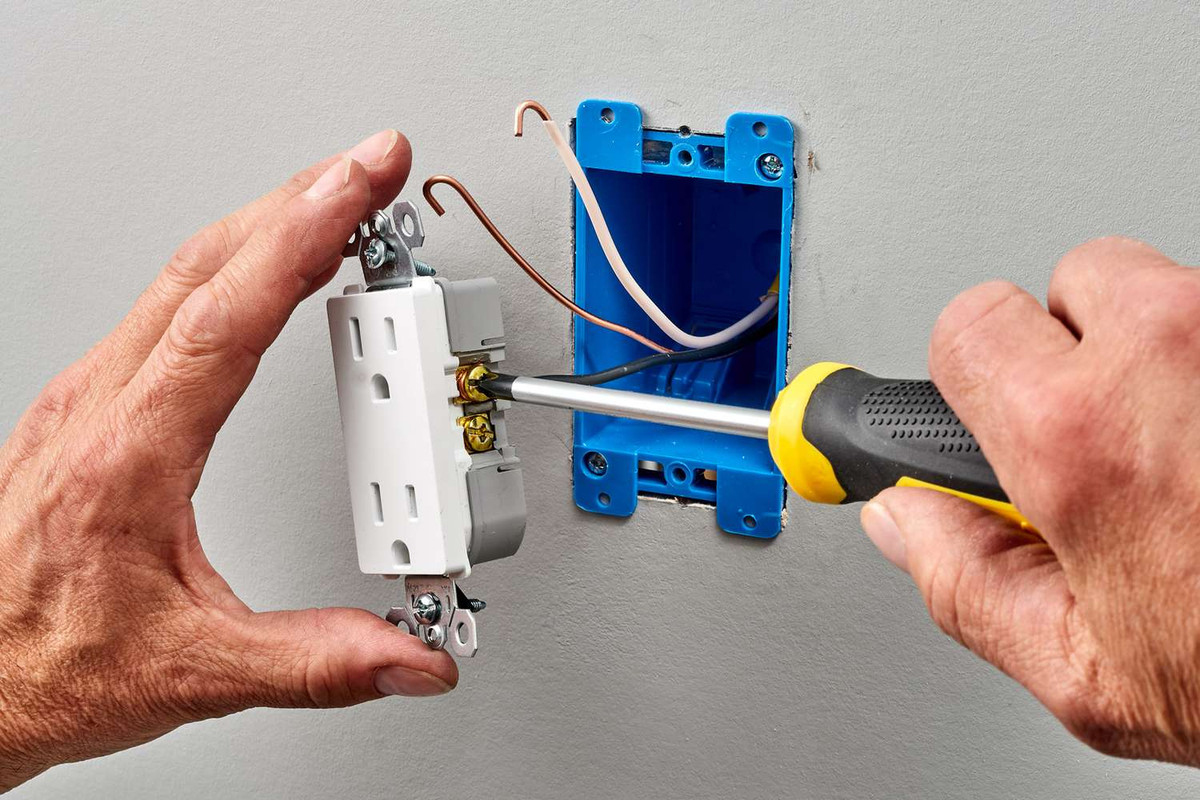 Adding an outlet to an existing wall is a common home wiring project. However, any work involving the main service panel requires skill and knowledge of safety practices. Wire connections to an electrical box should be made using pigtails, short lengths of NM wire that you twist together with a pair of lineman pliers. This…
Read More
Recent Comments
No comments to show.